Client Reviews
From local home sellers & buyers
View Now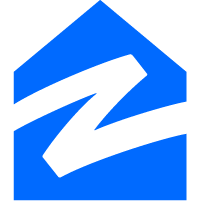 I can't say enough about Jimmy from the first time we met him until now. He went above and beyond to help us and with the purchase of our home. We appreciate the knowledge and expertise he showed. He is an asset to the real estate team.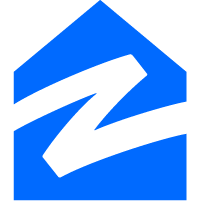 Jimmy helped us buy our first house this past year. He was very knowledgeable about the market, had patience with all our first-time home buyer questions and helped us secure just the right house. He's a great negotiator and was with us every step of the way. He also has a great network of reliable business contacts to help along the way with home inspection and securing a mortgage at a good rate. Jimmy is the real deal and highly recommended.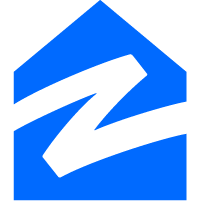 I've been working with Jimmy for over 5 years. He is very insightful about all areas in Naples. He always returns calls right away and is always prompt and available to view properties on your schedule.I have gladly recommended him to my family members and friends.He always does a great job.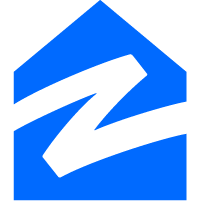 Absolutely the best agent out there in Southwest Florida. Extremely knowledgeable in his field. We've purchased and sold multiple homes utilizing his expertise. You won't be disappointed!!!!!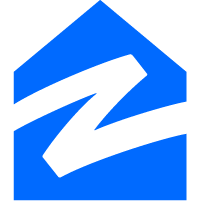 I had a very exact, small area of the location I wanted to buy in. I also had very precise needs and wants when it came to the interior of the place I would buy. I wanted an end unit, I didn't want people above me, I didn't want to be above people, etc. I almost began to lose hope I would find my perfect place but Jimmy was able to find it! He realized my exact taste in what I was looking for and I couldn't be happier. I am not living in my dream house and at the right price. Jimmy went above and beyond and I am extremely grateful to have had him as my agent.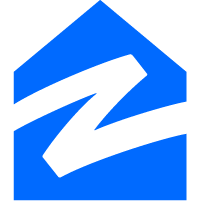 Jimmy is the man' not only was he able to find us a house within a couple of days he also helped me rent it out and helped me with the lease contract. Jimmy has continued to help me years after I bought my house with referrals and recommendations we will always use Jimmy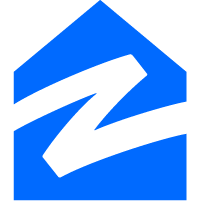 In our transaction Jimmy was the seller's broker and I was the buyer...I did not have my own broker or agent. Jimmy served his clients very well but also provided great assistance to me on all sorts of issues and questions I had about the transaction and the process. I would certainly recommend him without reservation and he will be the first person I call if I have real estate to sell.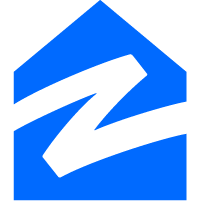 Mr. Armstrong was, is, and will be the buying and selling agent for my current, and all future properties.He is exceptional in marketing properties, negotiating with other entities, and finding the right property for any investor, or family.He is very ethical, personable, knowledgeable, and friendly.We will highly recommend Mr. Armstrong to any person, family, and investor who is looking to buy or sell any property in Florida.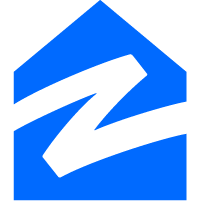 My family has used Jimmy as an agent for several investment properties over the past few years. He is extremely knowledgeable and knows the Naples area! He's got a great personality and always goes the extra mile! Love him and would recommend him to anyone!
Get Top Dollar for Your Home With Our 100 Point Marketing Plan!
Learn how we will get your home:
In front of and shown to more buyers

Sold faster and for more money

Sold on your terms without the hassle and stress
Seller & Buyer Guides for You!